THE NEW LIFT AND ELEVATORS WORLDWIDE SERVICE

BERTAZZONI LIFT SERVICE AND MARINE AND ICM MARINE founded VERTEC MARINE, the new brand focused on yachts lift and elevator worldwide assistance service. VERTEC MARINE is the new worldwide professional service network that guarantees, in 72 hours, a full lift and elevator's service around the world.

VERTEC MARINE is able to repair and maintain all type of lifts, elevators, dumbwaiters and service lifts through our 24/h 7/7 days availability. We are also able to improve the assistance to our customers through the installation of specific remote controlling systems.
---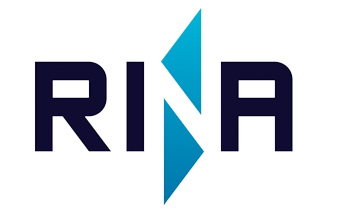 WORLDWIDE SERVICE POINT
Multilingual front-office
24/7 - 365 days availability
Improvement of service through remote controlling system
Maintenance and repair of all type of lifts and elevators
72-hour service anywhere in the wolrld with our staff or through our professional service network